We Love What We Do And Solve Your Business Solutions Digitally
Build and enrich your digital business presence with tech solutions and result-oriented services. We help you reach your swift potential in the competitive marketplace. Our professional team implements profitable solutions to meet your requirements.
All Digital Services Under One Roof
We provide IT & Business Solutions
Get your best feet forward in the competitive digital landscape with our assistance. Select appropriate assistance from our wide suite of solutions.
Grow Your Brand Digitally
Enhance Social Presence with Paid Followers, Likes, & Subscribers
Buy the desired choice of likes, views, comments, page likes, post likes, post shares, video views, page followers, followers for profile, endorsements, retweets, channel members, and subscribers for renowned social media channels like Instagram, Youtube, Facebook, LinkedIn, Twitter, Telegram to showcase upfront growth.

Engaging creative minds via technology
Technology is the key driving force to enabling long-term success in the competitive marketplace. We offer end-to-end tech solutions and tools on a single platform to accelerate your business growth. Discuss your ideas and let the term turn into a profitable reality.
Bringing New Business Solutions And Advanced Digital Ideas
We are in the tech industry and offer services for more than two decades. During this period, we have transformed and accelerated enterprises to the next level and generated widespread trust factor.
Search Engine Optimization
100%
Webpage Speed Optimization
100%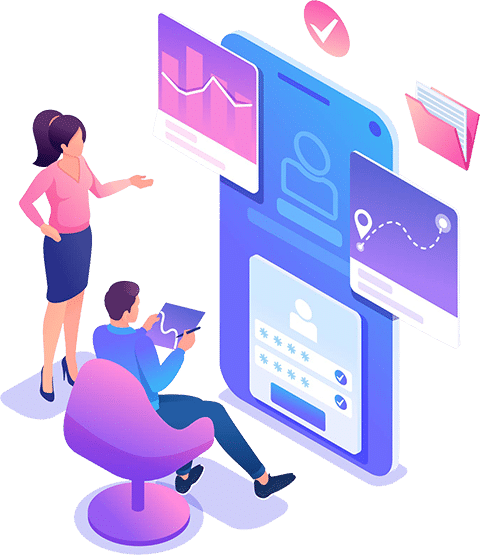 Transparency & Flexibility Beyond Imagination
Some Unique & Cool Projects
Check out the success stories of distinctive brands linked with our hard work and result-oriented implementation of digital solutions and assistance.
What Clients Say About Us?
Ashish Aggarwal
RICHESM.COM
,
We are thankful for the creative and informative content writing services of the brand. The expert team helped us to generate valuable content for our eCommerce platform. In a matter of a short time, we have garnered much traffic from interested customers and several queries.
Neha Verma
ZUGUNU.COM
,
Kudos to the social media team of the company and their refined efforts to make our presence felt on different platforms. Shortly, we see a growing number of followers and substantial leads generated from the social platforms. Great work by the social team and keep up the good work ahead.
Ruchi Batra
HITCHKI.IN
,
Dealing in the online retail business for the first time was difficult for us. Until we came across the SEO expertise of the team. Highly quality professionals started working on our brand-related keywords and result in gaining much traction.